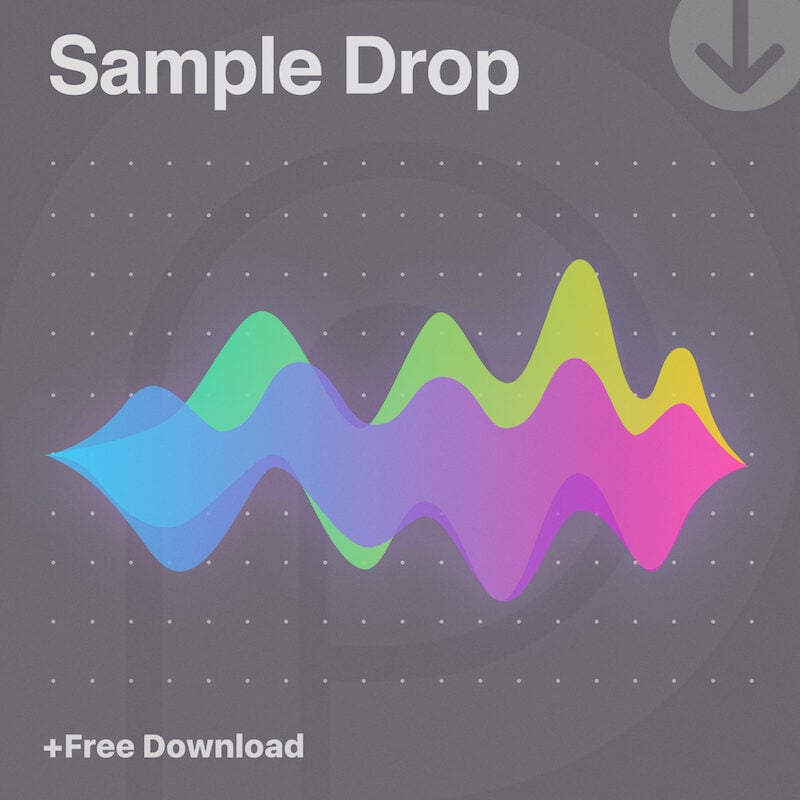 SKU: EDMT-BD-MCL
Label: Patchbanks
Released: 07/25/2022
Quality: Pro
Version: Original
Genre: Trap
Format: One-Shot • Drum
Compositions:
Total Audio Files: 16
Download Size: 3.3MB
This free sample pack contains EDM style trap kicks made with external sound modules. The samples are made from 2 kick presets with 8 settings each (16 samples). The settings include 'Brite' that gives a hard snappy tone and 'Damp' with the highs removed for more low end bass.

To download a free copy add to cart and checkout with $0.