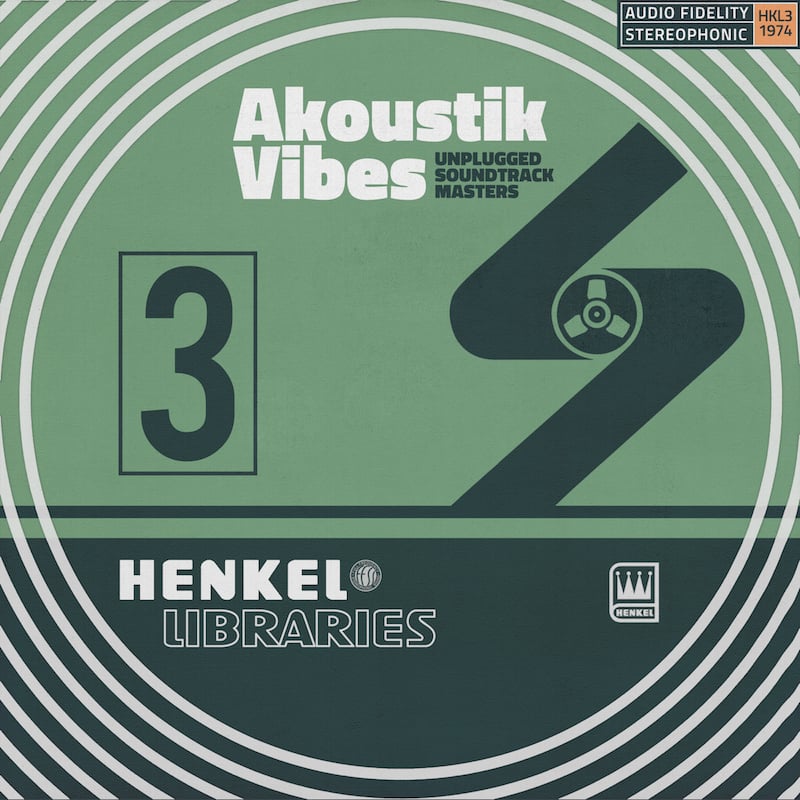 New Release | Akoustik Vibes Vol.3
If you're looking to sample rare soul samples and soundtrack grooves, Akoustik Vibes is a premier choice. The third volume journeys through a multifarious playlist of deep organic vibes played with deftly inner grooves in minor keys. A wide range of sounds can be heard on the recordings, including acoustic/electric guitar and bass; piano, e.piano, wurlitzer; string, brass and woodwind instruments; metallic bells, harps, ethnic hand instruments, analog synths and other rare sounds. The drumless recordings are excellent for sampling chops and stabs, splicing loops or manipulating new sounds.
We highly recommend this collection to producers looking for the best rated royalty-free samples.