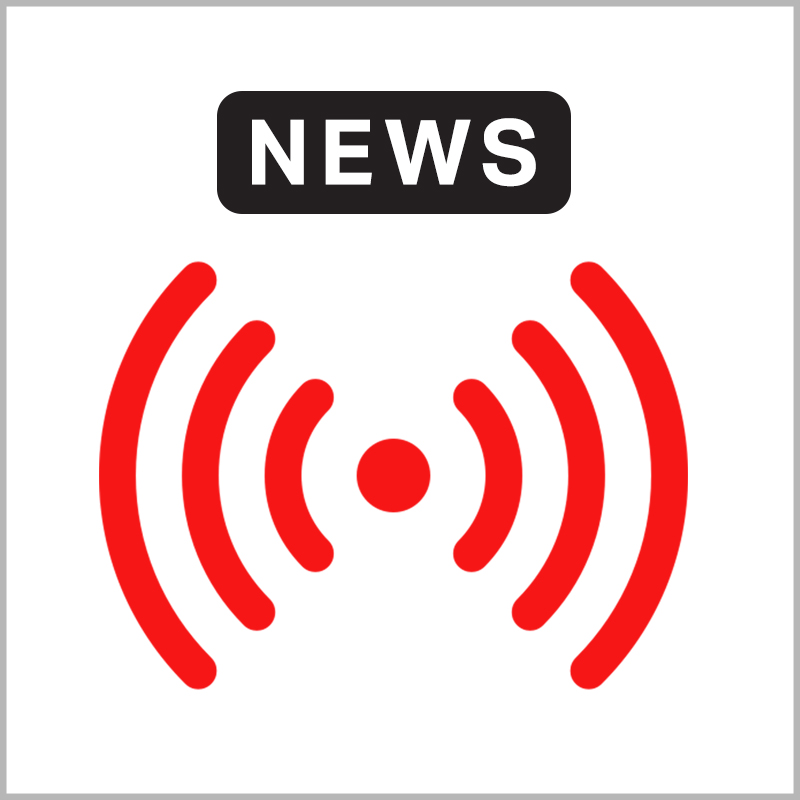 News | Website and System Upgrade
We are pleased to announce the completion of our new shopping cart system along with some website performance tweaks for faster browsing. We hope our latest enhancements will provide a seamless shopping experience for our valued customers worldwide. In addition to PayPal, we now accept payments via Stripe that includes Apple Pay, Google Pay, Alipay, WeChat Pay and other global payment cards.
We are now moving ahead with the development of our exclusive Stems Vault service that will connect users to exclusive audio archives, stems and premium memberships.
For questions, comments or feedback regarding this update, please connect with us via our contact form.
Musically,
Patchbanks Management