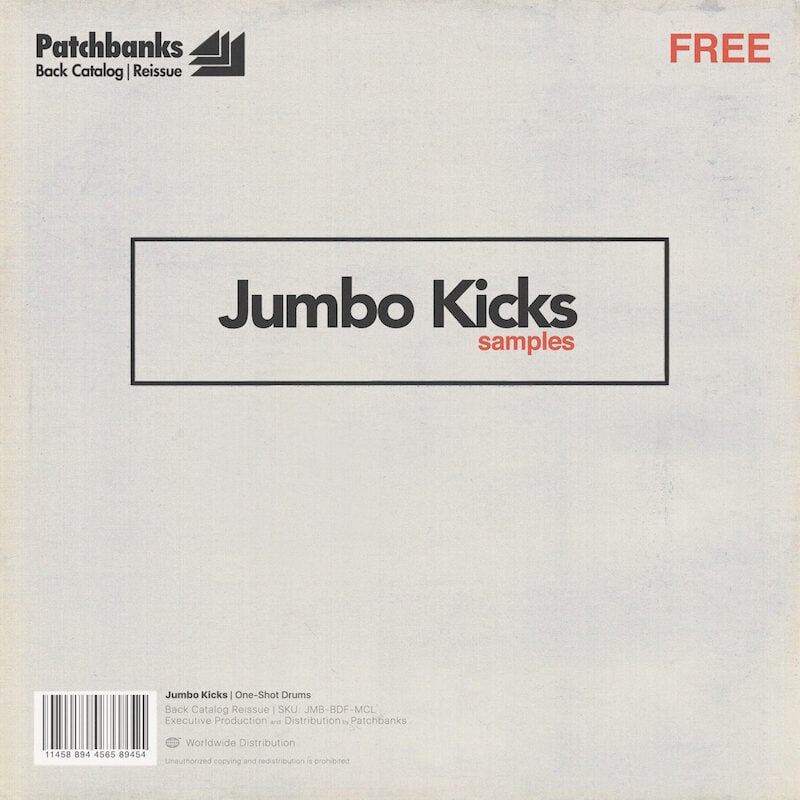 SKU: JMB-BDF-MCL
Label: Patchbanks
Released: 06/12/2014
Quality: Pro
Version: Reissue
Genre: Urban
Format: One-Shot • Drum
Compositions:
Total Audio Files: 25
Download Size: 4.2MB
25 free kicks for all urban style beats. Add to cart and proceed with $0 checkout.
Sorry, we couldn't find any posts. Please try a different search.