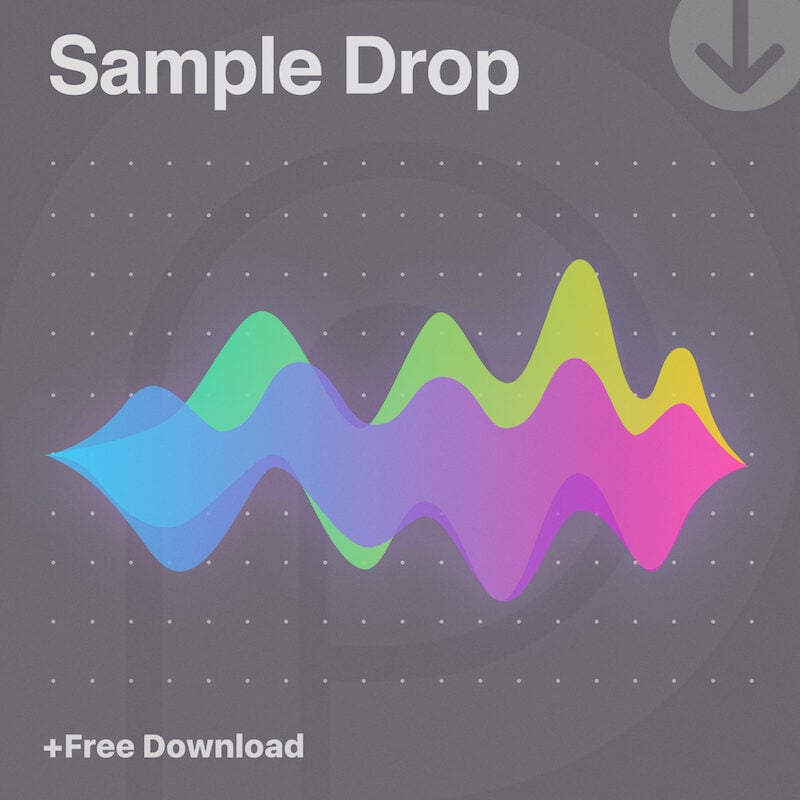 SKU: LFI-HTS-LPS
Label: Patchbanks
Released: 10/05/2022
Quality: Standard
Version: Original
Genre: Lo-Fi
Format: Loop
Compositions: 25
Total Audio Files: 25
Download Size: 33.2MB
This sample pack contains 25 free hi-hat loops for lo-fi beatmaking. To download a free copy add to cart and checkout with $0.

Looking for more? Make a minimum $10 purchase and get the full version with 200 loops for only a few cents. Click here for details.
Sample Drop downloads are exclusive bonus files that can be added to any purchase order for only five cents (¢5). Each download contains a single or small collection of creative content that focuses on a particular sound and genre. All downloads are sourced from in-house productions and provided as royalty-free.