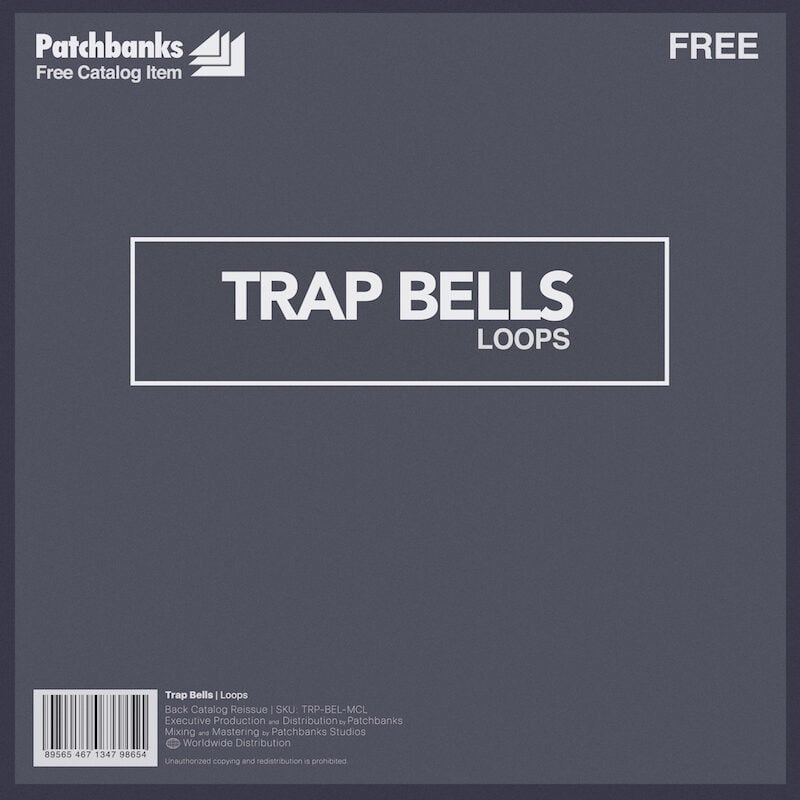 SKU: TRP-BEL-MCL
Label: Patchbanks
Released: 08/15/2021
Quality: Pro
Version: Original
Genre: Trap
Format: Loop
Compositions: 20
Total Audio Files: 20
Download Size: 86.3MB
20 free trap bells recorded with analog synths. The loops are played in dark and melodic loops that range from 100-140bpm. Add to cart and proceed with $0 checkout.