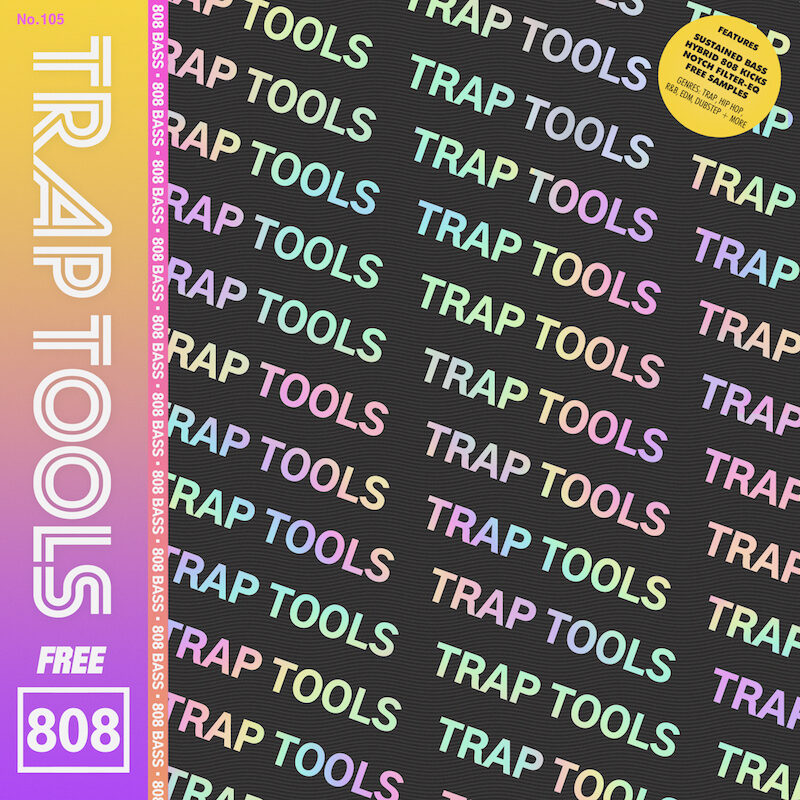 SKU: TT105-808-MCL
Label: Patchbanks
Released: 11/05/2021
Quality: Pro
Version: Original
Genre: Trap
Format: One-Shot • Sample
Compositions: 130
Total Audio Files: 130
Download Size: 132.6MB
A free collection of high quality 808 bass samples by Patchbanks. This sound pack contains 130 detailed samples designed with external sound modules and SSL analog gear. The sounds are provided as one-shot samples with various envelope settings from short to extra long decay times. The attack and sub-bass are processed four ways with soft limit, notch-EQ, hard-limit and distortion. These processing styles are great selections for targeting bottom end frequencies or mid-range attack for mobile speaker mixes. It's a must have sound pack and it's free!

To download a free copy add to cart and checkout with $0.