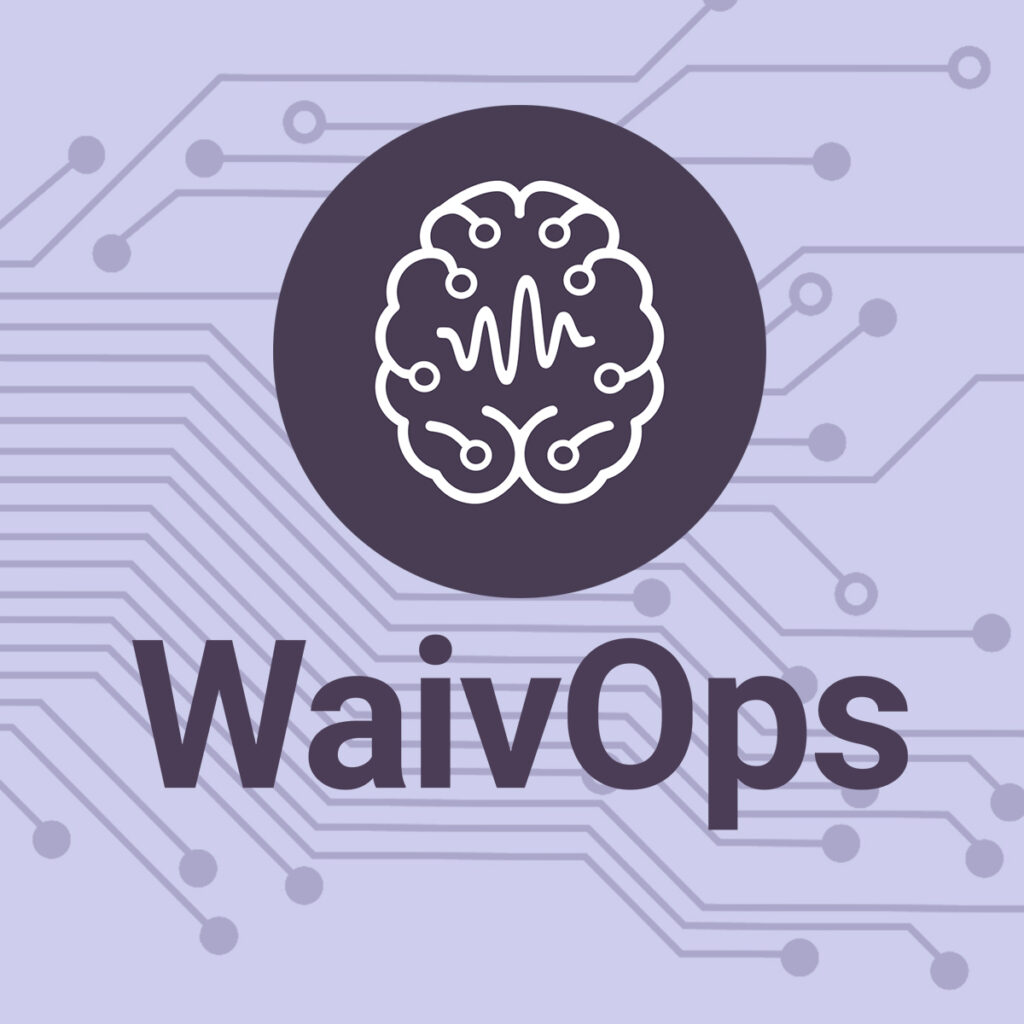 WaivOps RTRO-DRM Dataset For Music ML
Patchbanks announces the release of WaivOps RTRO-DRM, an innovative audio dataset that faithfully captures the drum rhythms reminiscent of 1980s electronic music. This release delivers open audio resources specifically designed to support research in machine learning and AI music generation projects.
The RTRO-DRM Dataset is the second release, offering 2138 audio recordings developed using an internal drum sample dataset and MIDI files sourced from a code-based music generation system, in addition to a MIDI transformer model trained on more than 30,000 MIDI files. This dataset presents potential applications for tempo detection and classification, drum rhythm analysis, audio-to-MIDI conversion, source separation, automated mixing, music information retrieval, AI music generation, and signal processing.